Stone Crushers, Stone Crusher Machines, Jaw Crushers, Manufacturer, Supplier, Exporter, Service Provider, Pune, Maharashtra, India. Majorly we export our products to customers from Gulf, Asian, African countries like Saudi Arabia, Doha, Bahrain, Kuwait, Oman, Muscat, Iran, Turkey, Yemen, Lebanon, Afghanistan, Bangladesh, Bhutan, Brunei, Burma, Cambodia, China, Hong Kong, Indonesia, Iraq, Israel, Japan, Jordan, Kazakhstan, North Korea, South Korea, Kyrgyzstan, Laos, Lebanon, Malaysia, Maldives, Mongolia, Nepal, Pakistan, Philippines, Qatar, Singapore, Sri Lanka, Syria, Taiwan, Tajikistan, Thailand, Timor-Leste, Turkmenistan, UAE (United Arab Emirates), Uzbekistan, Vietnam, Yemen, Egypt, Algeria, Ghana, Ethiopia, Nigeria, Congo, Uganda, Kenya, Sudan, Tanzania, Zambia, Angola, Zimbabwe, Namibia, Mozambique, South Africa, Mauritius etc.
Stone Crushers, Jaw Crushers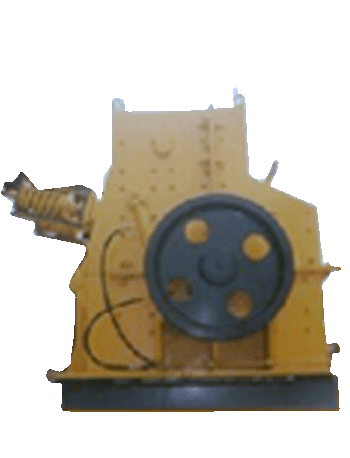 We are involved in manufacturing, supplying, exporting a wide range of primary of Secondary Stone Crushers. These are manufactured using optimum quality components and widely used for various industrial applications, our devices are ideal to offer optimum performance under adverse conditions also. These are widely demanded by clients owing to its rugged construction, robustness and durability. Besides, these are available in various technical specifications.

Features:
• Resistant to wear and tear
• Long life

The offered range of Stone Crushers is mainly suitable for primary and secondary crushing. These products are appreciated fore easy maintenance, easy installation & debugging and low power consumption. Our Stone Crushers are in conformation with international norms and standards. The force-feeding action and large feed opening from the inward and downward eccentric movement of the swing jaw ensures the high capacity of the machine. In order to allow a high degree of flexibility with relative equipment, the jaw is provided with a smaller discharge setting.

The structure of our Stone Crushers consists of Main shaft, Main Frame, Eccentric Shaft, Roller Bearings, Side Plates, Jaw Plates, Toggle Mechanism, Fly Springs and Wheels. The varied application areas of these machines are metallurgical, smelting, mining, construction, quarry, material handling, hydraulic and chemical .industries. Furthermore, these products are also used for crushing of granite, stone, trap rock, coal, coke, iron ore, manganese ore, fused aluminum, emery, oxide, fused lime stone, calcium carbide, alloys and quartzite.


Passing of Plaster Sand:-


JAW CRUSHER

AVERAGE CAPACITY IN TONS / HOUR WITH JAW SETTING (Closed Settings)

HP

Approx. weight of
M/c Kgs.












p.s. Yash Enterprises is equipped to over hauled various brand crusher.
(1) All brands of cone crusher can be assembled of over hauled.
(2) Similarly all stone crusher, screening machines can be over hauled.