Stone Crushers, VSI, Feeders, Coil Winding Machine Part, Rotar Rpair, Manufacturer, Supplier, Exporter, Service Provider, Pune, Maharashtra, India. Majorly we export our products to customers from Gulf, Asian, African countries like Saudi Arabia, Doha, Bahrain, Kuwait, Oman, Muscat, Iran, Turkey, Yemen, Lebanon, Afghanistan, Bangladesh, Bhutan, Brunei, Burma, Cambodia, China, Hong Kong, Indonesia, Iraq, Israel, Japan, Jordan, Kazakhstan, North Korea, South Korea, Kyrgyzstan, Laos, Lebanon, Malaysia, Maldives, Mongolia, Nepal, Pakistan, Philippines, Qatar, Singapore, Sri Lanka, Syria, Taiwan, Tajikistan, Thailand, Timor-Leste, Turkmenistan, UAE (United Arab Emirates), Uzbekistan, Vietnam, Yemen, Egypt, Algeria, Ghana, Ethiopia, Nigeria, Congo, Uganda, Kenya, Sudan, Tanzania, Zambia, Angola, Zimbabwe, Namibia, Mozambique, South Africa, Mauritius etc.
Repairing And Maintenance of Plant & Machinery (Stone Crusher, VSI, Feeders)
• All Brands of Vertical Shaft Impactors / Horizontal Shaft Impactors / Stone Crushers / Feeder / Vibrating Screens can be repaired.
• All spare parts of the said machines can be procured on behalf of clients.


Coil Winding Machine Part Repair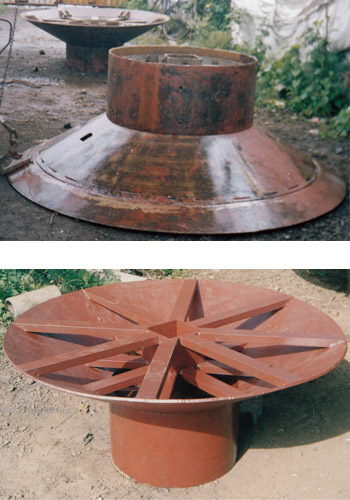 Rotar Repairing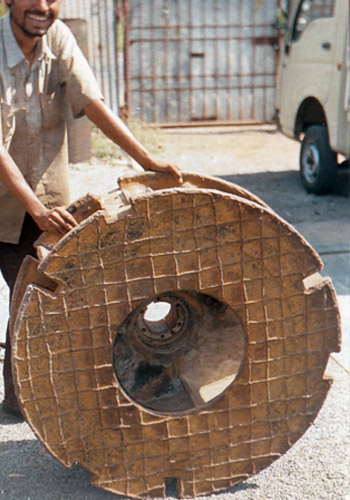 Rotar Repair and Maitenance Hard Rock Bucket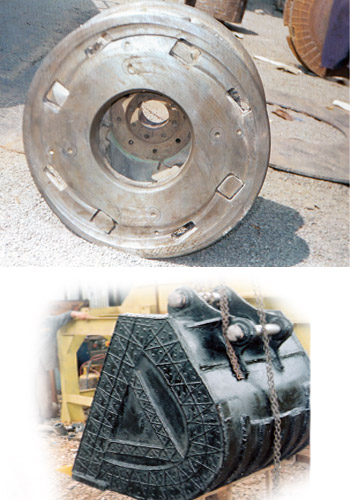 Mantel Repair